GUC as a research institution.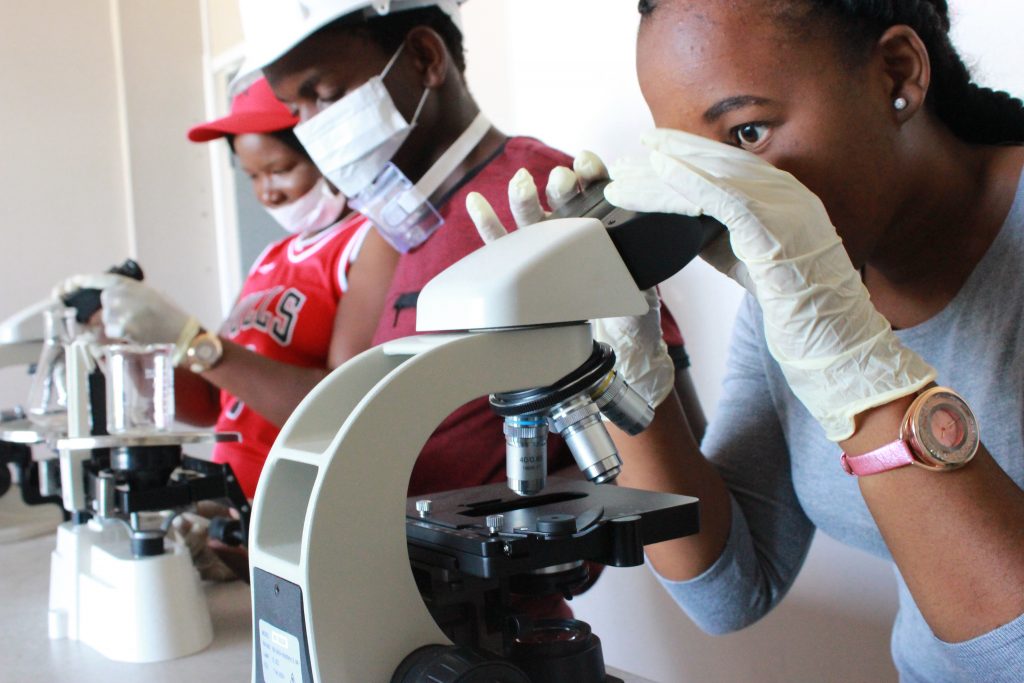 Research is an important aspect of academia worldwide due to it's huge impact on teaching and learning particurlarly in the higher education arena. The importance that GUC attaches to research by both instructors and students cannot be overemphasized. In their 2015 ranking of universities and Higher Educations in Botswana, the journals Consortium ranked GUC in the seventh position among all the private institutions.
This ranking is based on research publications and citations over the past five years (2010 to 2014) as well as their visibility on the Internet. Journals Consortium is an independent online platform dedicated to providing tools and resources to the academic/research community. For ranking purpose, they use the publication and citation scores available on Google Scholar. Our position in research is quite encouraging, yet we believe that there is a lot more to do towards achieving greater heights.